Competition
Local Tennis Leagues
Mon, 25 Oct 2021 00:00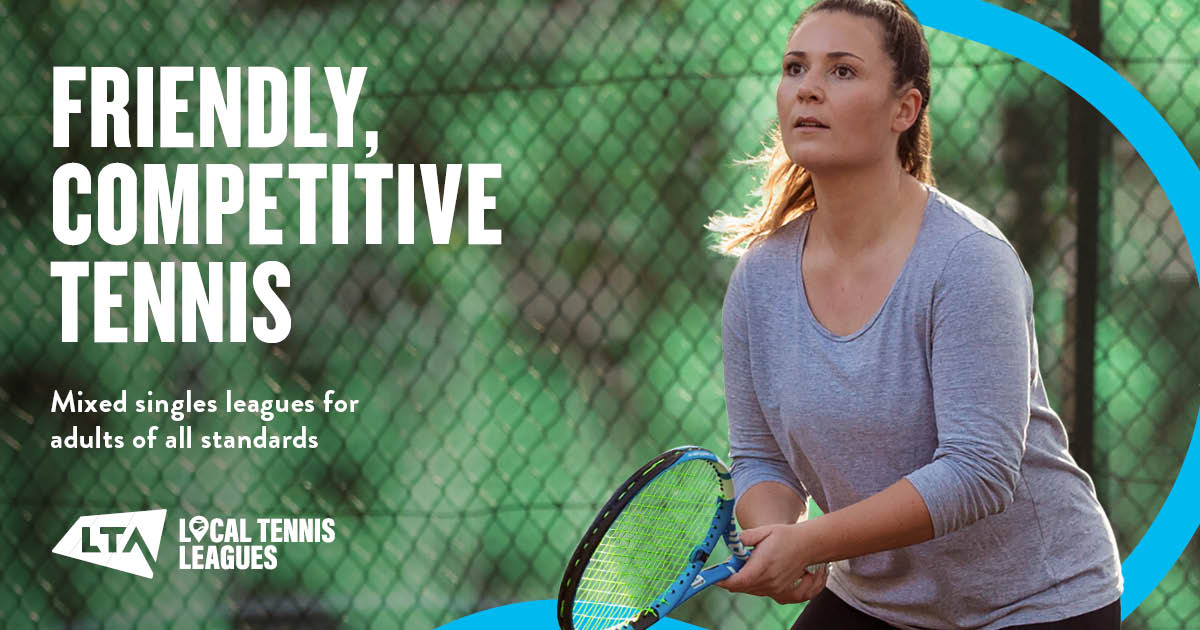 Want to play friendly, competitive tennis in North Tyneside?
Local Tennis Leagues is a mixed singles leagues for adults aged 18+ of any standard. Matches are usually played in parks, with players able to book a free court through ClubSpark.
Play tennis, your way, and join thousands of players in hundreds of Leagues across the UK. Local Tennis Leagues helps build a sense of community, puts local players in touch with each other, and gives players a way to improve their tennis.
The deadline to sign up for the next round of the North Tyneside Tennis League is 1st November, with the league itself starting on 4th November 2021.
Sign up HERE