North Tyneside Local Tennis League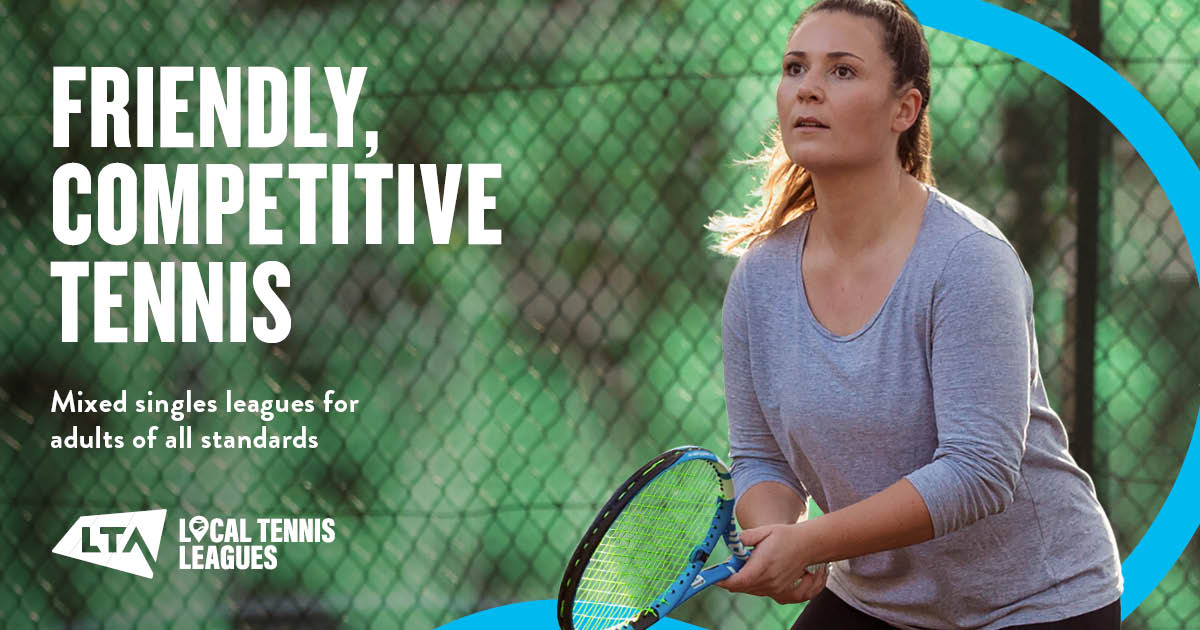 The North Tyneside Tennis League offers local residents friendly and competitive singles matches for adults of all standards!
If you would like to play more singles or are looking for new people to play, the North Tyneside Tennis League is a great way to play friendly, competitive tennis against other players in your area.
Players are organised into groups of a similar level and arrange their own matches at a mutually convenient time over an 8 week 'round' and every player who completes 3 matches by the half way mark is sent a free can of tennis balls!
Venues to play the North Tyneside Tennis League:
Beverley Park Lawn Tennis Club, Whitley Bay
Crawford Park, Whitley Bay
Richardson Dees Park, Wallsend
Souter Park, Whitley Bay
Tennis at Churchill, Wallsend
Local Tennis Leagues is a mixed singles leagues for adults aged 18+ of any standard. Matches are usually played in parks, with players able to book a free court through ClubSpark.
Play tennis, your way, and join thousands of players in hundreds of Leagues across the UK. Local Tennis Leagues helps build a sense of community, puts local players in touch with each other, and gives players a way to improve their tennis.
Entry fee: £18.00
To book a place in the next round of the North Tyneside Tennis League or to view results and current league standings click here.
For more information email Local Tennis Leagues.